Outstanding Chiropractic Care
Your one stop Central Baltimore location for Integrative Health Services: Chiropractic , Physical Therapy, Nutrition, Wellness Coaching, Fitness Classes, Personal Training, Youth Fitness and Senior Wellness.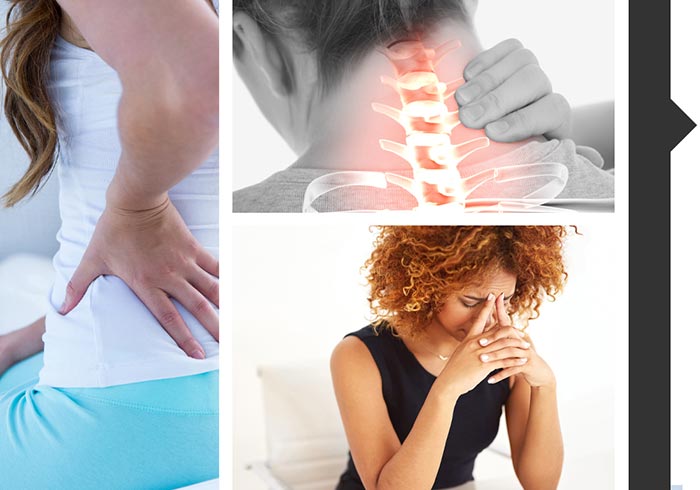 CHIROPRACTOR
Baltimore MD
Chiropractic Wellness @ CJB is a state of the health physical health facility focused on family friendly environment that focuses on providing our clients with the highest standard of customer service. With state of the art technology and a top notch medical staff we know that the therapy experience offered at Chiropractic Wellness @CJB is second to none. Many Baltimoreans think that optimal wellness is a perk, when I all actuality its a necessity. Taking responsibility for your mental health an prioritizing your physical well being can not take the backseat to other things in your personal life. The Baltimore Chiropractors at Chiropractic Wellness @ CJB we put your physical health at the supreme importance of living a healthy and full lifestyle.
chiropractic care may help with...
Chiropractic Wellness @ CJB
Chiropractic Wellness @ CJB is aware of the necessity for universal healthcare for Americans and has dedicated its services to a higher quality of care for its patients and lower healthcare spending. We have been in existence since 1995 and thus have seen the changes in Baltimore that have adversely affected the well being of its citizens. We have seen how an individual's Health is affected by the ever increasing homicide rate, personnel negligence and the current national opiod crisis. We are heavily invested in educating the surrounding community in the benefits of living a healthy lifestyle at an affordable rate. We strive to help each person who encounters our services to combat obesity, hypertension, diabetes, respiratory illness and mental disorientation. Health starts with the individual having an investment in love of oneself and having a healthy positive outlook in life. That healthy life affects each person by where and how we live, learn, work and play. We at CW@CJB gear our services to treating and understanding the effect of a healthy lifestyle in all four of these areas.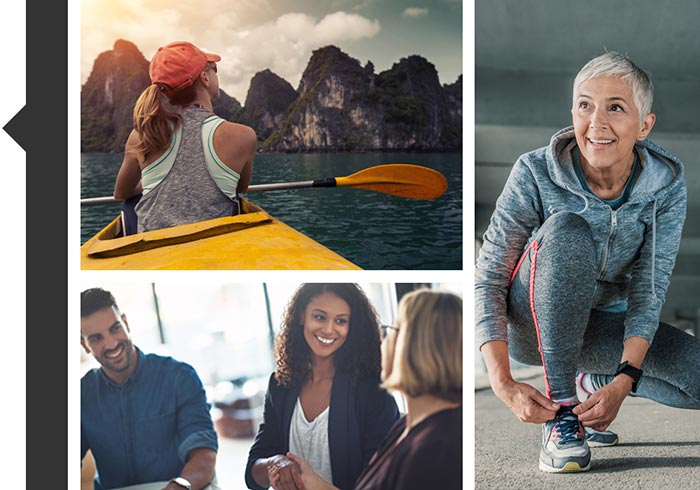 Finding a Chiropractor in Baltimore
These instructions can help you find the right Baltimore Chiropractic Office for you and your family. Often when people in Baltimore search for a chiropractor, they end picking someone the top of the Google search results.
However, being the first choice on Google does not always mean they should be your first choice for care. Use the following steps to make sure you find the best chiropractor for you.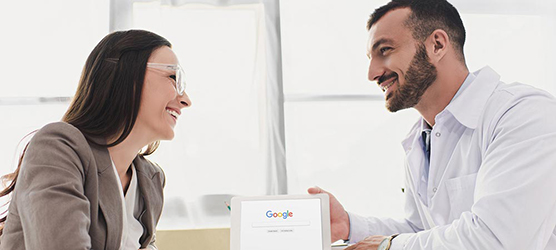 Time Needed: 5 minutes
Total Cost: USD 0.00
Finding a Baltimore Chiropractor In 4 Easy Steps
Step 1: Begin a Google Search
Search for one of these phrases:
Chiropractor Baltimore
Chiropractor 21218
Chiropractor near me
Best chiropractor in Baltimore

Step 2: Check Over Their Website
Great chiropractors in Baltimore often take time to make sure their website gets as much care and attention as their patients do. By looking over their website, you can get a sense if they are a chiropractor you'd be willing to go to for care.

Step 3: Check Their Reviews
Read the reviews on the Google Business Page of the chiropractic office you are considering. If many other people recommend the office, it might be worth considering.

Step 4: Give the Office a Ring
Now that you have a good grasp on the kinds of offices in your area, call the ones on your shortlist. The answers to your most pressing concerns should help you make an informed decision.